Hack 15 – June 2021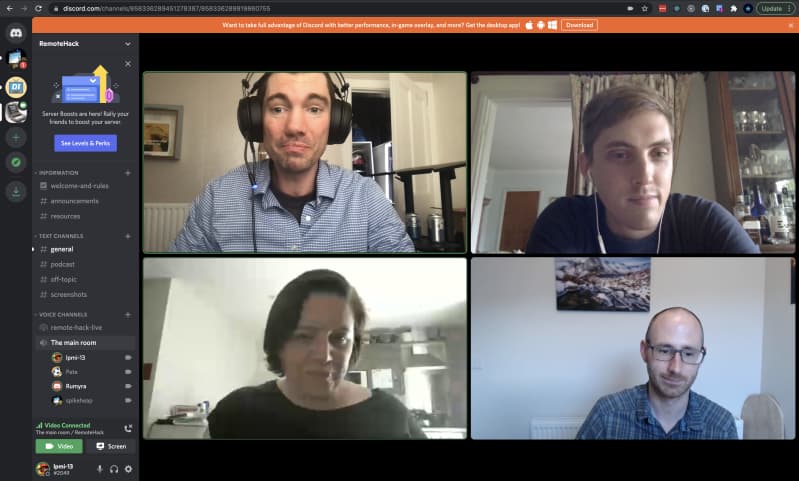 A midsummer's lull left us with a very leisurely hackday, and well-deserved at that! We took a very relaxed approach and didn't really have a theme or a grand opening ceremony, but we had a lot of fun, and even recorded some video to share!
Things people did
Ruth and Pete worked on an in-browser tool to test out simple changes to declaritive HTML/CSS/JS combos, and got it looking very spiffy. They demoed it to great acclaim by all the judges!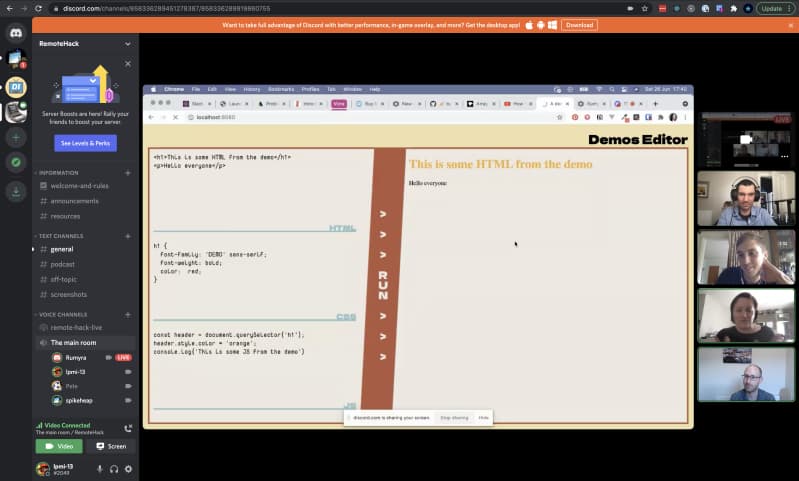 Becky was fighting the terraform, and decided instead of letting it win, she would take a walk to spite it. This plan was infinitely successful.

Piers continued his long-standing project of hacking the camper van, and got some very shiny number plates fitted.

Adam started the day with a relaxing massage and inability to actually get his audio to work, then later joined up with Ryan to talk about shared mental models among teams in a hackside chat, as well as a foray into discord.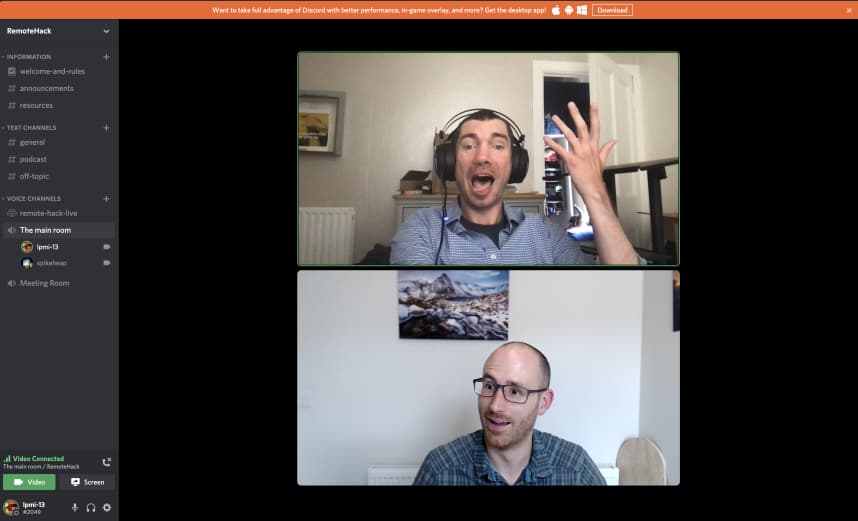 As a quorum was achieved, all decided we would switch over to using discord instead of zoom, which has completely free channel-based video calls, and is in general much nicer to use than zoom.
We even made time for some discord song-time!…but then found out that you can't embed mp4's into jekyll, so unfortunately you'll have to join the discord group to see that one…